Welcome to Calpap Papillons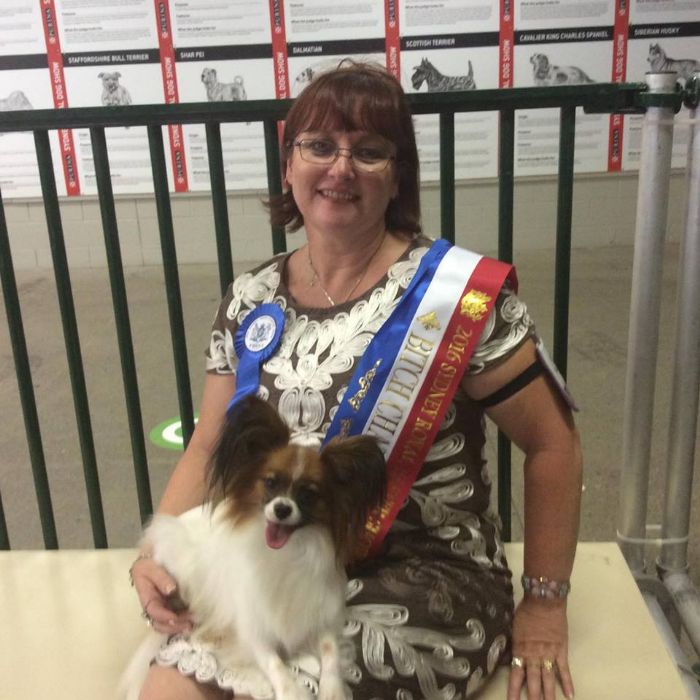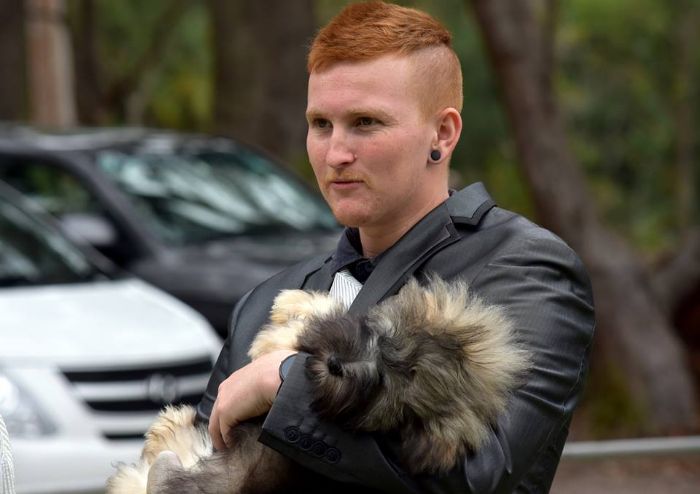 "Papillons are like potato chips you cant stop at one"
Calpap kennels is concentrating on campainging the show team in 2017 so will not have any litters planned.
Brighton O'Connell has now added a beautiful Lowchen to our team.
I am a small kennel in the Hunter Valley Region of NSW.
EST 1997
63281 Visitors