Welcome to Calpap Papillons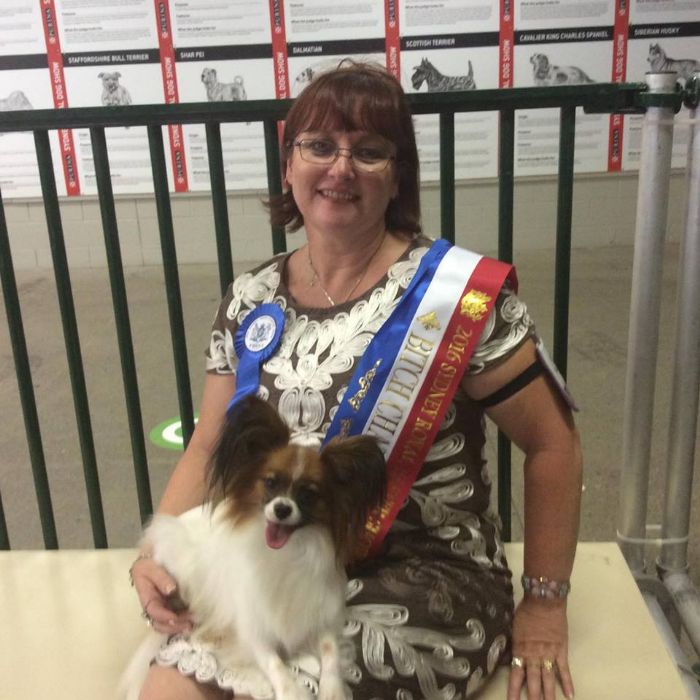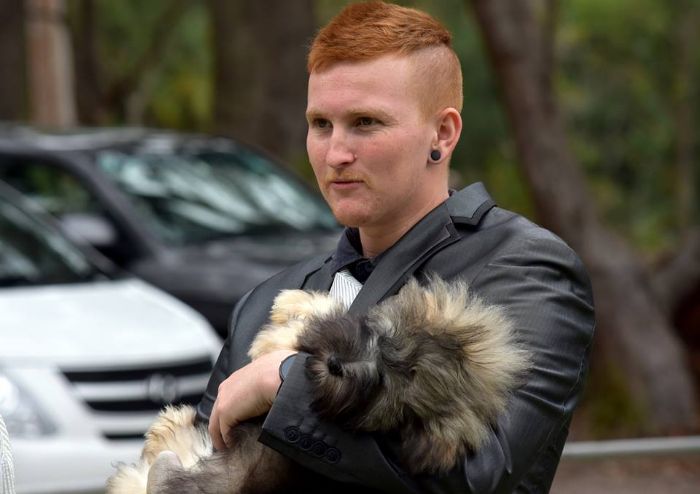 "Papillons are like potato chips you cant stop at one"
We are a small kennel that breed for quality not quantity. We sometimes have puppies or older dogs available to forever pet homes.
Both Brighton and I actively show and breed our dogs in a lovely home environment. Our dogs are pets first and show dogs second. Our dogs can be seen running free on our beach and roam the back yard and house at all time. All litter's are born and raised in the house. We handle them from birth and at 4 weeks of age they are introduced to the rest of the family both dogs and cats.
We are located in the southern suburbs of Newcastle NSW
EST 1997
65056 Visitors